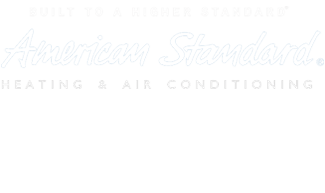 See What Our Customers Have to Say -
74 Reviews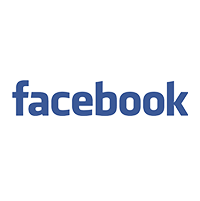 Jahaira Romero -
04/26/2021
our heater/furnace stopped working because it was so old, we contacted these guys a few weeks ago and they came within a day of contacting them, we we...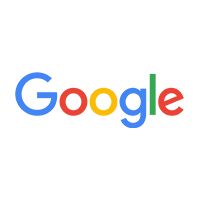 Steven Adams -
07/27/2021
Very fair priced and informative.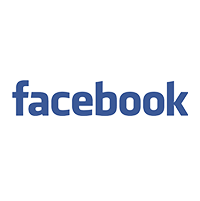 Edgar Osorio -
03/13/2021
Dan has a professional team from start to finish. they are very kind and accessible at work. I certainly recommend them. thank you for your service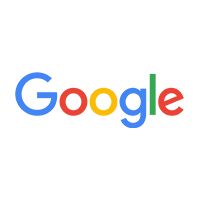 Colleen Bernard -
06/07/2021
Everything Mechanical replaced our furnace is the fall and our AC this spring. The service was great and fairly priced. Dan is knowledgeable and ca...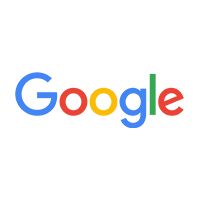 elizabeth kosowski -
06/05/2021
This company is very responsive, have great customer service, stands behind their work, have high quality, and work with a smile on their face. I high...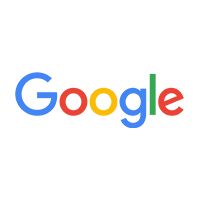 The guys at Everything Mechanical are really hard working, honest and trustworthy. They get the job done fast at prices better than anyone else aroun...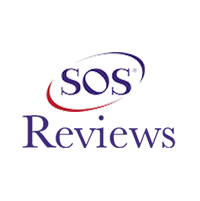 Ryan J Rasch -
07/13/2021
Genoa City
Pricing is right !! Can't go wrong with speadyness either. Overall I rate the company 5 out of 5 stars. I recommend the services. You can't go wrong !...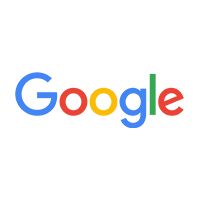 Kayla Shulka -
07/06/2021
Saved the DAY! I highly recommend. I live in WI on the IL boarder and they were able to fit me in quickly on a hot day to repair my central air. I was...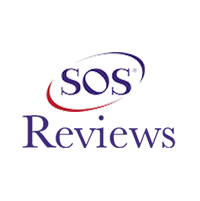 Linda B -
07/29/2021
Fox Lake
Wonderful company n employees.Dan n Don came for free quote for my AC. They found a minor issue, n fixed it with NO charge. They didn't try to up sell...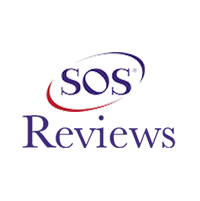 Sue Schneider -
06/09/2021
Madison
I highly recommend Everything Mechanical, Dan, Kyle, & Lucus installed a gas furnace & air conditioner unit. Run Tru by Trane on Memorial Day Weekend...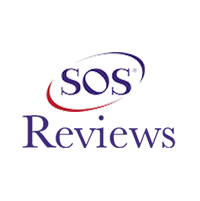 Rachel killian -
04/17/2021
West Chicago
Highly recommend!!! Dan is great! He explains everything thoroughly. He always tries to get his customers the best price possible! I have been usin...
Proudly serving Richmond and the surrounding communities
Keeping your home comfortable all year long
Everything Mechanical Heating & Cooling is dedicated to providing the best possible solution for your home or business. You can count on us to provide you with a system and solution that fits your unique needs and since we've installed many systems in this area, we've earned a reputation for doing the job right the first time.
Our Products
As a American-Standard® and Ameristar® dealer, with a wide variety of products to choose from, we can keep your family healthy and feeling comfortable all year long. We carry a complete line of indoor comfort equipment with innovations that raise the standards of comfort and reliability, including air conditioners, heat pumps, gas furnaces, programmable thermostats, humidifiers, ductless split systems, air cleaners, and ultra violet lights. Let the experts at Everything Mechanical Heating & Cooling help you customize a solution that's right for you.
Learn More
Our Services
We are service professionals! As licensed contractors and specialists in the field of heating and air conditioning, we have the tools, the equipment, and the experience to keep your equipment running smoothly all year long. If it is emergency service that you need, twenty-four hours a day, seven days a week, we are available to assist you! To help reduce service emergencies, we offer service agreements to keep your comfort system running at peak performance.
Learn More
We service and repair all brands!